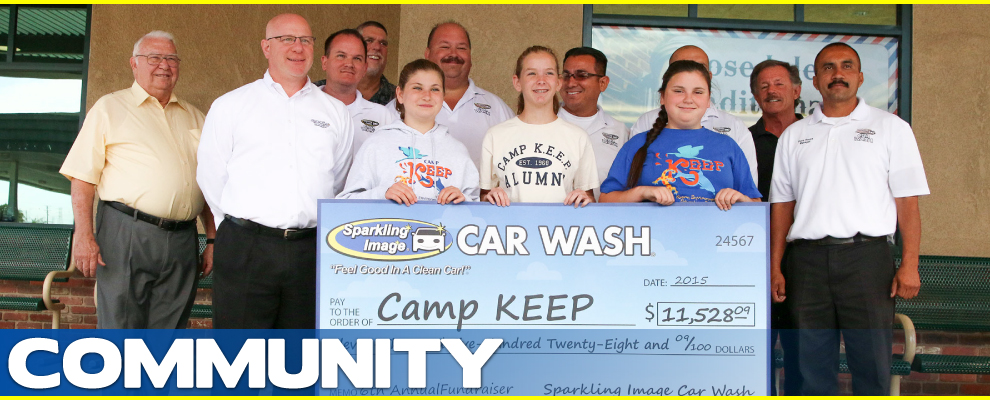 The Sparkling Image family of car washes and lube centers takes pride in supporting the neighborhoods we serve.

Together, with community partners, we've contributed to programs aimed at enriching thousands of lives. Whether it's helping a child learn to read or sponsoring programs to rebuild the lives of wounded service members, Sparkling Image's record is one of giving back.

Our diverse community partners include Warfighter Sports®, Camp Keep®, Friends of Mercy Foundation™ and Society For Disabled Children.

Warfighter Sports, a program of Disabled Sports USA, offers sports rehabilitation programs in military hospitals and communities across the U.S. through a nationwide network of over 100 community-based chapters. Since 1967, Disabled Sports USA has proudly served wounded warriors, including those injured in the Iraq and Afghanistan wars, offering more than 30 winter and summer sports at more than 100 events each year. Warfighter Sports rebuilds lives through sports by improving self-confidence, promoting independence and uniting families through shared healthy activities.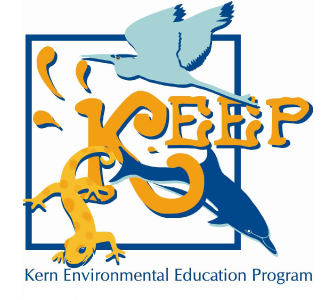 The Kern Environmental Education Program (KEEP), opened in 1968, provides a five-day residential environmental education program for Kern County's fifth and sixth grade students. Operated by the Kern County Superintendent of Schools Office, KEEP's two campuses serve over 7,000 students each year. Besides fifth and sixth graders, KEEP staff host and serve the visually and orthopedically handicapped, deaf and hard-of-hearing as well as children and adults with mental disabilities.
Mercy Foundation Bakersfield, dba Friends of Mercy Foundation, is a non-profit 501(c)(3) organization whose purpose is to raise funds for Mercy Hospitals of Bakersfield. Together with their Board of Directors, physicians and other community leaders, the Foundation works to encourage public interest and support of Mercy Hospitals and their many worthy programs, services and outreach activities in a manner consistent with their values and goals.

Established in 1947 as the Kern County Society for Crippled Children and Adults in 2002 the organization adopted its current name Society for Disabled Children.

Serving special needs children birth to eighteen the Society offers:
• Transportation Assistance
• Speech and Language Therapy
• S.T.A.R. (Learning Delay Assistance)
• Camp Blue Jay
• Social Activities
• Medical Equipment/Supplies